Be surprised by our pool of ideas, festive menus and buffets including effective decoration! Your event, common ideas and our routine build the perfect base for an unforgettable festivity for friends, family, or your company. We put your idea into practice.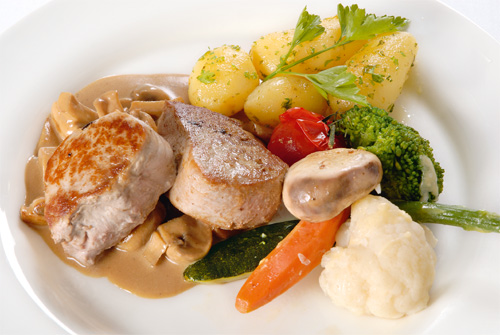 Franconian delicacies, served perfectly, and a wide range of international specialities are also part of our fine cuisine as well as sophisticated seasonal offers. Our dishes are always prepared fresh. Allow us to make you feel comfortable.
---
Our menu is filled with traditional and gourmet food. The creations vary from mixed salad to rich fish, pasta or meat dishes. Of course, vegetarians will also be satisfied.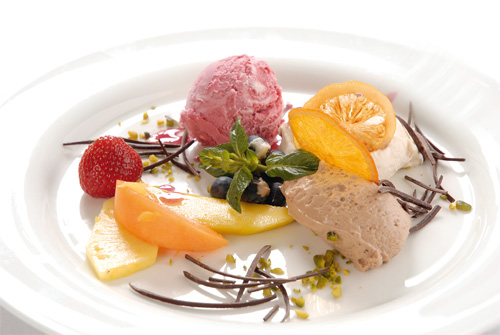 ---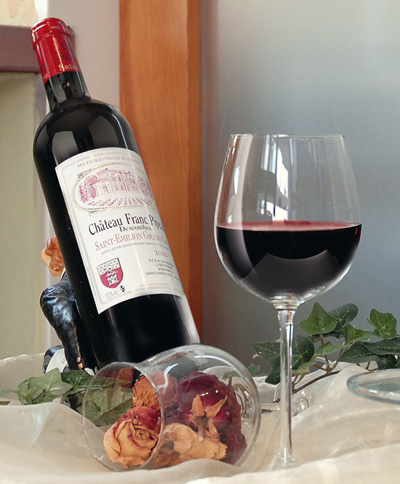 In Römerhof you can enjoy freshly tapped bavarian beer in good company. Hospitality and a range of local and traditional beer make our country house hotel a popular destination for an audience of all ages. We look forward to welcoming you with our selection.
Fancy wine? Our wide selection of the in-house wine cellar will surely delight. How about Bordeaux Chateau Pipeau of impressive purity, with aromas of licorice, black cherry and cassis note.
Our drink menu includes almost all popular spirits as well as liqueurs, sparkling wine and champagne. Our ciders and cold served mixed drinks are quite popular.